AUTOLAB aspires to offer top-level technical and personal service for every vehicle make, creating a world-class car maintenance business in the MENA region.
We envision AUTOLAB experts being always available across the MENA region: efficient, responsive, dedicated teams who are alert to drivers' needs and provide cutting-edge knowledge and technology.
We are committed to outstanding effectiveness, and to doing what it takes to achieve your car's maximum performance. With AUTOLAB, you'll keep moving with the best.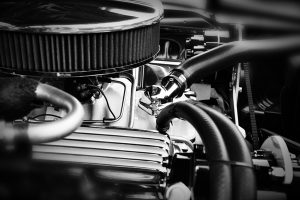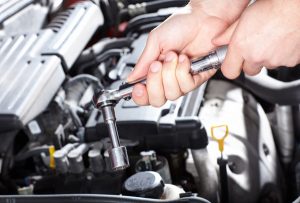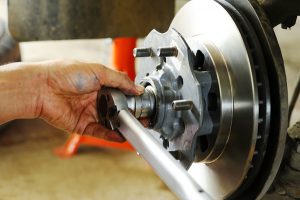 Our Mission is to become the maintenance partner of choice for our clients.
We will achieve this by being dedicated to maximising car lifetime for our customers, and by remaining true to our values to remain committed, disciplined, systematic, supportive and faithful.
We continually invest to stay absolutely at the forefront of car maintenance services. We run an efficient yet responsive operation, doing whatever it takes to deliver on performance metrics.
We are always ready, always thorough, always on time.